Agenda for IWAIS 2015 visit to ABB on June 29
• Presentation of ABB Corporate Research
Visits to
• High Voltage Laboratory,
• Mechanical Laboratory and
• the newly built High Power Electronic Laboratory "Light House".
Contact and host: Andrew Maxwell, Laboratory Manager, Phone: +4621323114
Location: ABB Corporate Research, Forskargränd 7, Västerås
Area: Tegnér, adjacent to E18
About ABB
ABB is first and foremost a technology company within power and automation technologies. Every year we devote more than $1.5 billion to various research and development activities. We maintain seven corporate research centers, employ 8,500 scientists and engineers, and collaborate with approximately 70 universities around the world.
The ABB Corporate Research Center in Sweden is located in Västerås, about 100 kilometers west of Stockholm. Together with our colleagues in other R&D centers, we develop technologies for future products and services for ABB's core businesses.
Our focus areas include:
Automation control and optimization
Automation networks and wireless technologies
Chemistry and environmental technologies
Electrical machines and power electronics
Mechatronics and robot automation
Nanotechnology and advanced materials technologies
Power systems and apparatus
Software architecture and processes
ABB – image 1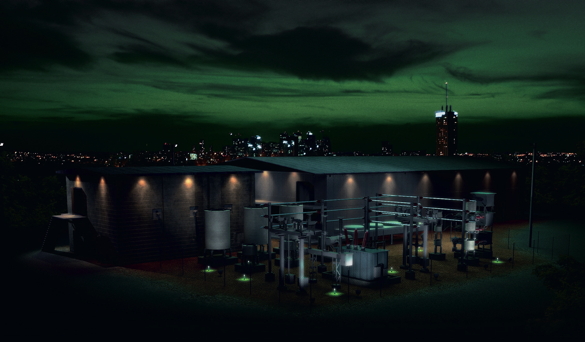 ABB – image 2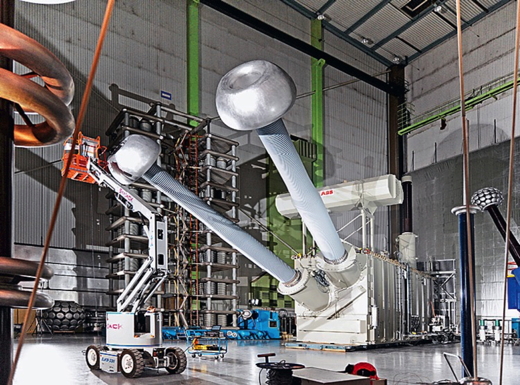 ABB – image 3